Professionals from Granada associated with Film in Granada worked on the filming
'De la calle' is a documentary series about urban music in the world, created by Nicolás Barili and co-produced by MTV Entertainment Studios, Zero point Zero and Hard Knock TV, which will travel to 12 countries around the world, including Spain. Over the course of 12 episodes, it will tell the story of the roots of hip hop, reggaeton, bachata, Latin trap and cumbia, with top artists such as Rosalía, Ivy Queen, Residente, Snow Tha Product, Nicky Jam, Orishas, Arcángel, Renato, Dímelo Flow, Vico C, El Alemán and Duki, among others.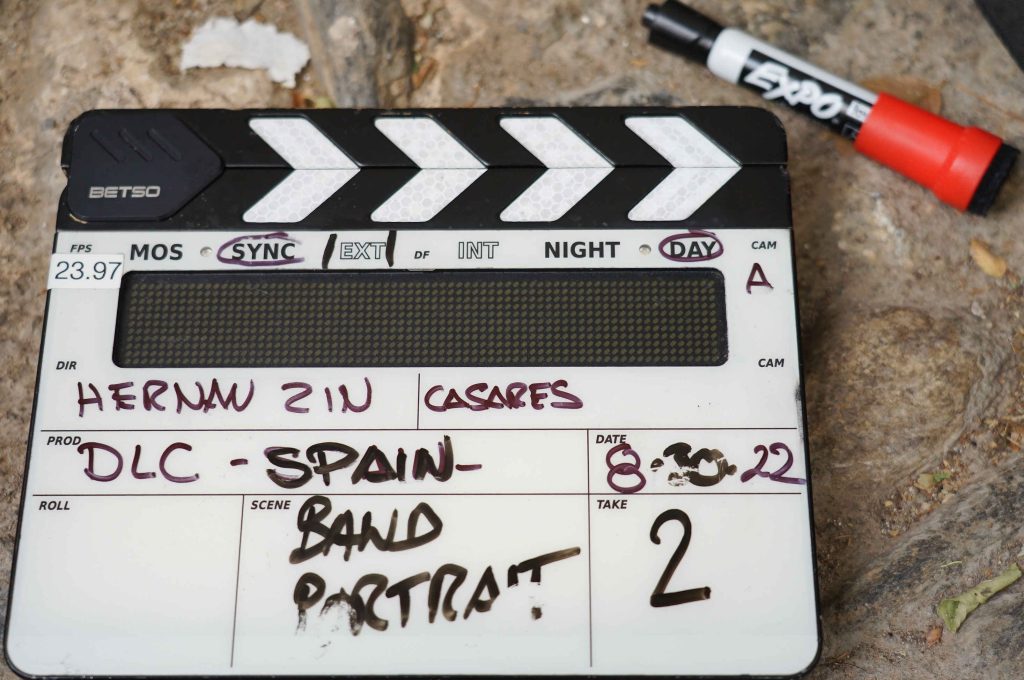 The episode dedicated to Spain has been filmed these days between Madrid, Barcelona and Granada, with the presence of the singer Antonio Carmona and his family from Granada, as well as several local street music groups, and has been located in the streets of the Albayzín, Sacromonte and Zona Norte, the Cueva Venta El Gallo, the Plaza del Triunfo, the Carretera de Murcia and the Mirador de San Cristóbal.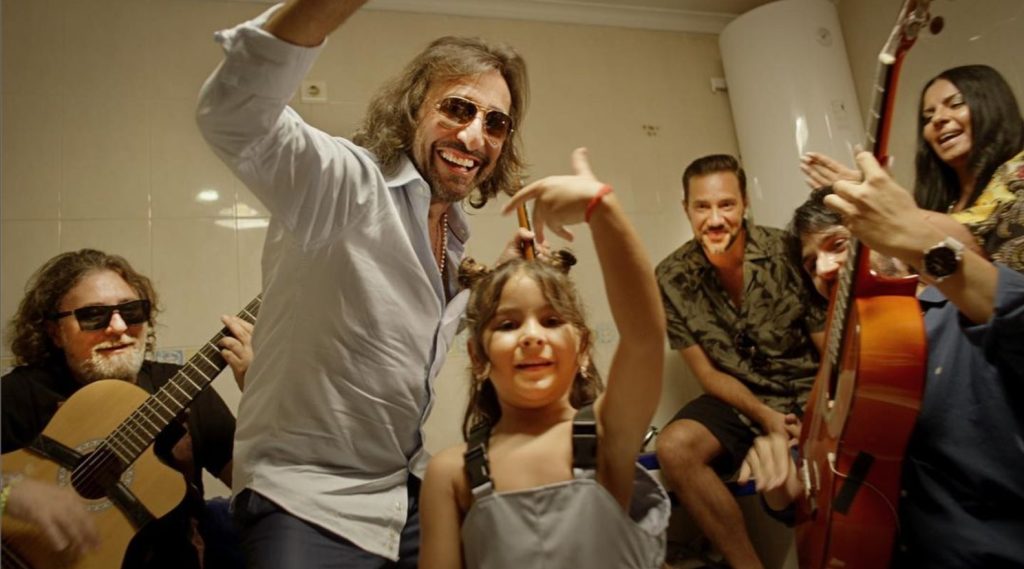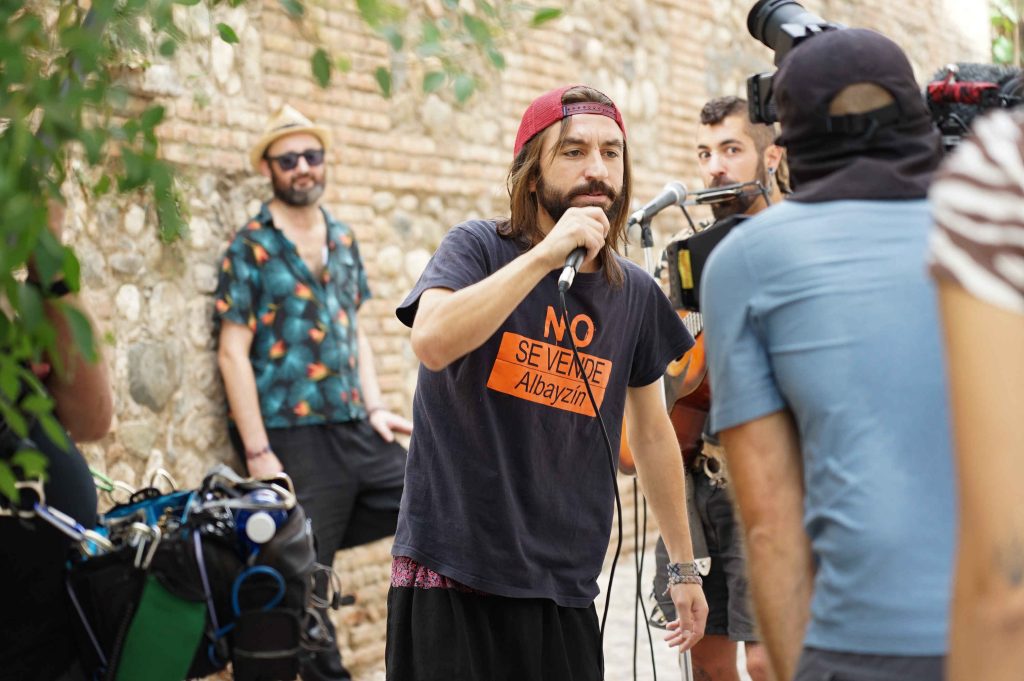 The filming crew, made up of technicians from Los Angeles and New York, included professionals from Granada associated with Film in Granada, including colleagues Ana Cabello and Javier Morales (Insula Sur), who worked in the Production Department.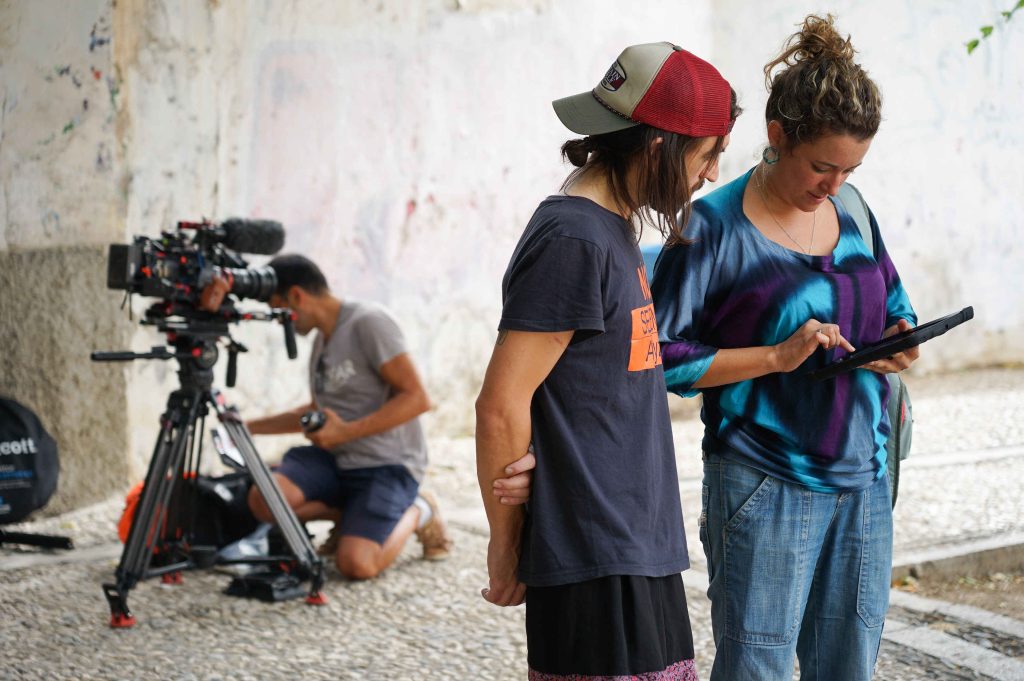 Heading the crew is Hernán Zin, a well-known documentary filmmaker and producer, founder of Doc Land Films production company and former war reporter. Zin is the author of the award-winning "Born in Gaza" and "Born in Syria" for Netflix and producer with New York Times of "57 Days," nominated for the American Television Academy's 2022 Emmys Awards.
The TV series is created, presented and co-produced by the famous Argentine journalist and showrunner based in Los Angeles, Nicolás Barili, founder of the production company Hard Knock TV and director of the series "Seen" for the Academy of the Oscars, in which great Latin American stars tell their experience in Hollywood, such as John Leguizamo, Eva Longoria or Edward James Olmos.
After filming in Spain, the crew will continue their musical adventure in Panama, Puerto Rico, Dominican Republic and Argentina and the series will premiere next year in English and Spanish on Paramount + and MTV.