The workshop, held in Dúrcal, was attended by directors Benito Zambrano and Patricia Ortega.
Last Tuesday, August 22nd, the II edition of the script writing and project development laboratory ScriptNest, which has been developed in the town of Dúrcal, organized by the production company Curuxa Cinema in its training line CINENIDO, with the support of DAMA, the SGAE Foundation and the Triángulo Foundation, came to an end. Ten screenwriters and filmmakers from all corners of the Spanish geography developed, intensively and with the personalized support of international experts, their audiovisual projects. At the same time, their children participated in cultural and environmental activities at the Granja Escuela Molino de Lecrín (Dúrcal, Granada).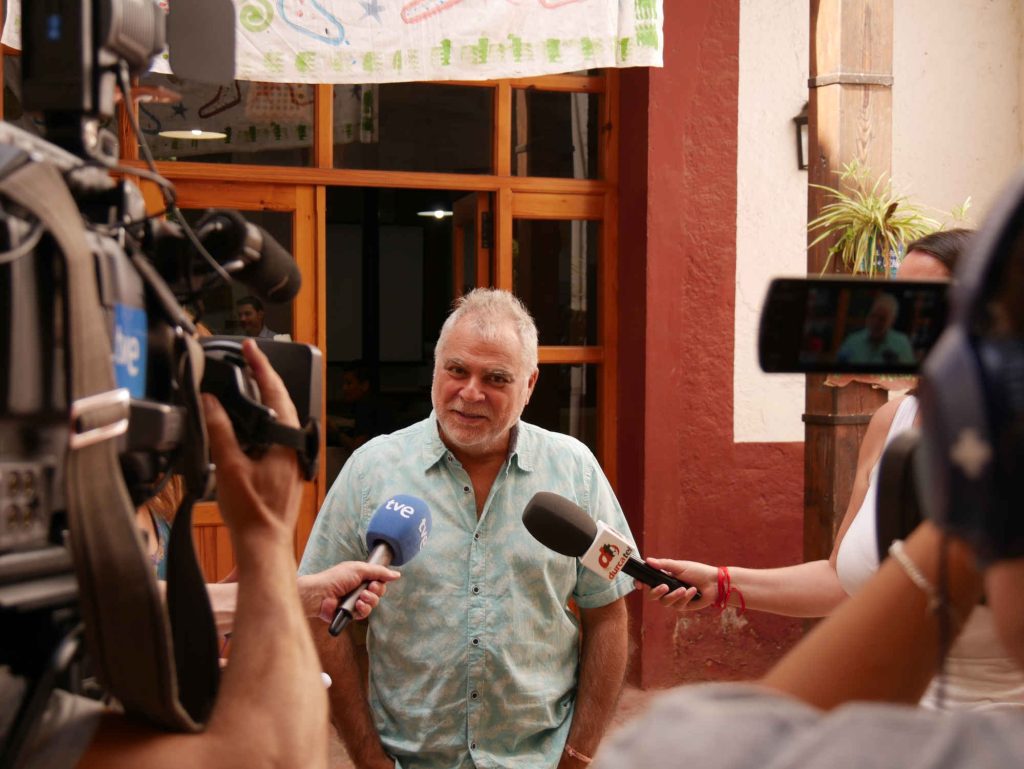 In this second edition, Benito Zambrano, director and screenwriter known for films such as Solas and Out in the open, and Patricia Ortega, Venezuelan director and screenwriter who has just won over Sundance critics with her comedy Mamacruz, joined a multidisciplinary team headed by Inés Nofuentes (Curuxa Cinema, producer of Ixcanul and Gunpowder Heart). The group work teams were coordinated by Arturo Cid (screenwriter, composer and script teacher) and Diego Cañizal (co-screenwriter of El Piedra, El sacrificio and Tumbadores). The expert Almudena Monzú (screenwriter of Picadero and co-developer of Pubertat with Leticia Dolera) gave a specialized workshop for all participants.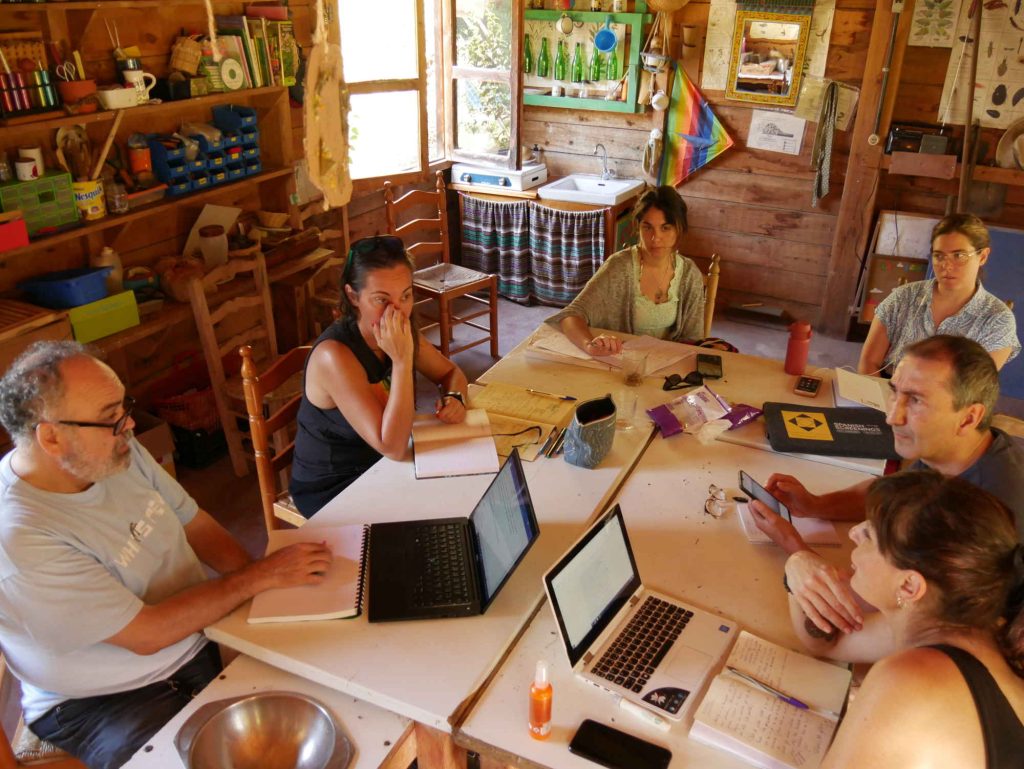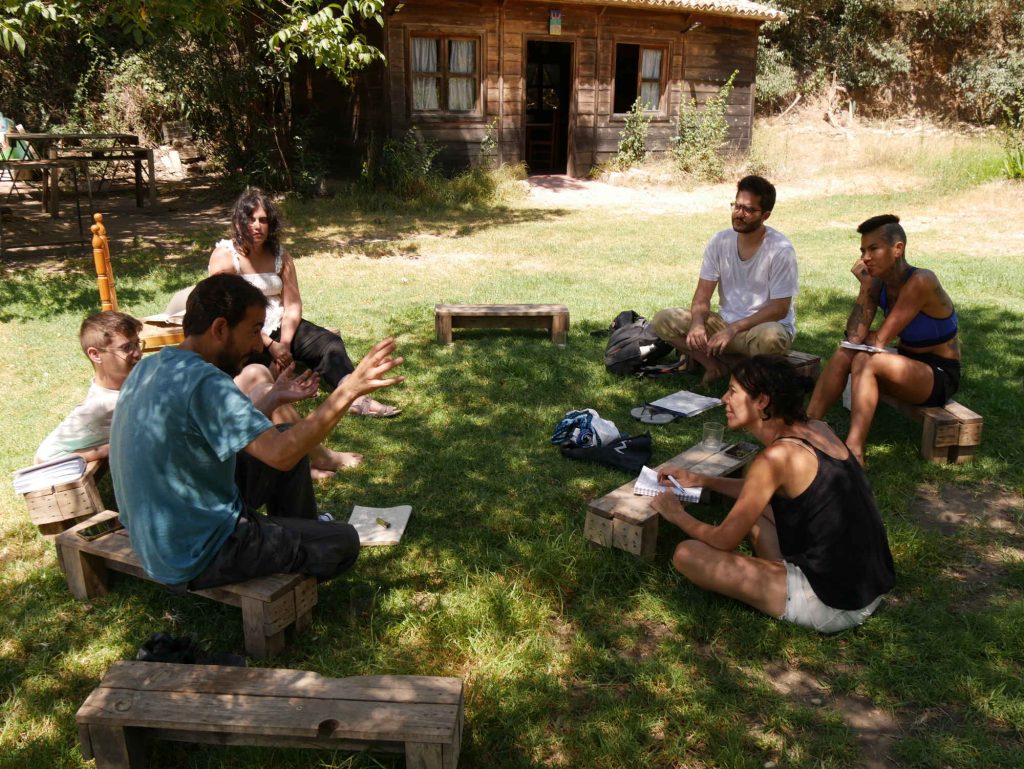 The team of advisors and speakers was completed with national and international experts such as Salvador Perpiñá (Arrayán, Reina Roja), Ana Sanz-Magallón (story editor and developer of some thirty feature films), Tacho González (Arrayán, Cuca & Dodo), Esaú Dharma (Gora Automatikoa, ¿Por qué desaparecieron los dinosaurios? ), José Sánchez Montes (Sacromonte Films and Siesta Producciones), Lucía Vassallo (director of Exquisite corpse, preparing the shooting of Carrusel in Málaga) and Antonio Gonzalo García (Tierra de rastrojos, The Trace of Lynx).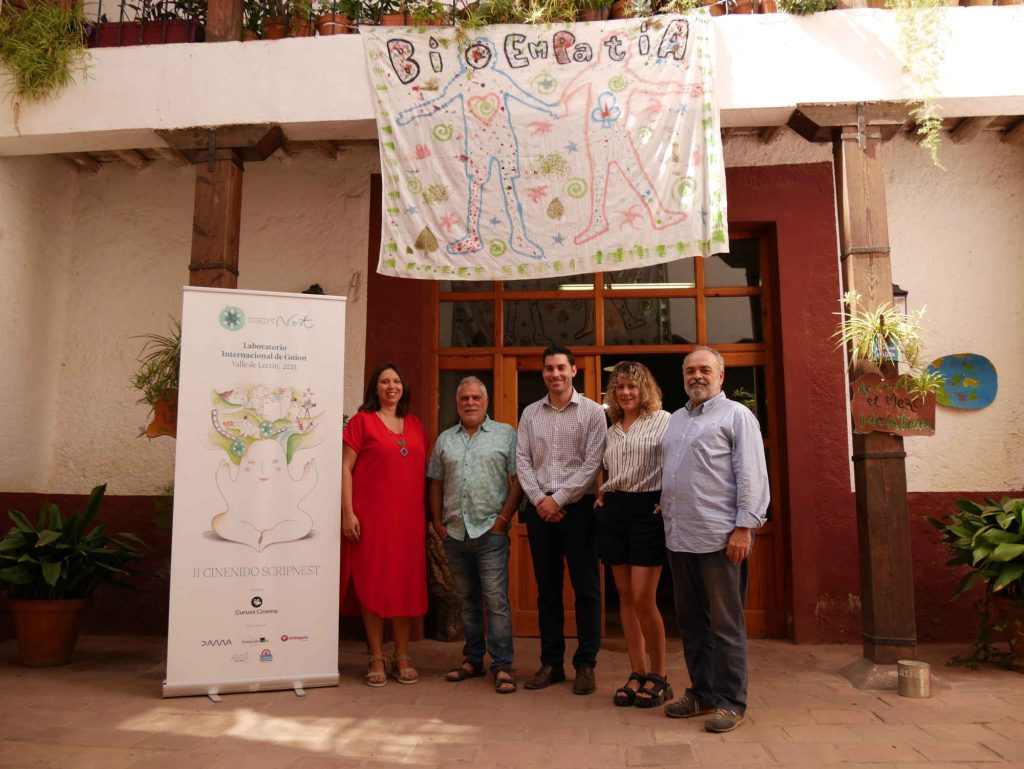 What is ScriptNest
ScriptNest provides an opportunity for a small group of screenwriters to work intensively on their projects, favoring the reconciliation of family and creative life. Participants are encouraged to attend with their children under the age of 14: while the adults work on their scripts, the accompanying minors participate in recreational and educational activities related to film, the arts and nature, and are provided with childcare when their ages so require. For this reason, and given that this is a specialized workshop that requires personalized tutoring, only ten people are participating in this edition, chosen for the interest and degree of development of their audiovisual projects.
The first edition, in which the SGAE Foundation collaborated, was held in August 2022 also in Dúrcal, Valle de Lecrín. A region and a fertile valley that, being surrounded by mountains, enjoys a microclimate that insulates from the extreme temperatures of other areas of inland Andalusia, something to take into account when organizing a residential workshop in summer.
The participants in this second edition were:
RAQUEL COLERA, screenwriter and director who participates with her project Cosas de chicos, a 'coming of age' selected in the Film Academy Residency.
MELINA FRÍAS, experienced in the shooting of big Hollywood productions, brings her debut feature, titled Al tres, a documentary about a family history.
MI HOA LEE, screenwriter, producer and actress, presents her TV series project Ana del Raval, a dramatic comedy with social undertones.
JACOBO LAGÜELA, director and screenwriter, presents his rural fiction Hurdana.
MARTA M. MATA, screenwriter and director, presents Espacio A, a poetic fiction feature film.
JAVIER MÉNDEZ, screenwriter and ESCAC graduate, brings his feature film La familia nuclear, a story that navigates between drama and horror.
FLOREAL PELEATO, screenwriter and director, presents the fiction feature film El viento sopla donde quiere.
PAULA ROMERO, director and screenwriter, brings her debut feature, Deriva, a story about migration in Europe.
ANA PUENTES, producer, screenwriter and director, presents her film Flores para una madre ausente.
MAYRA TEIXIDÓ, screenwriter and director, presents a science fiction series entitled B.B.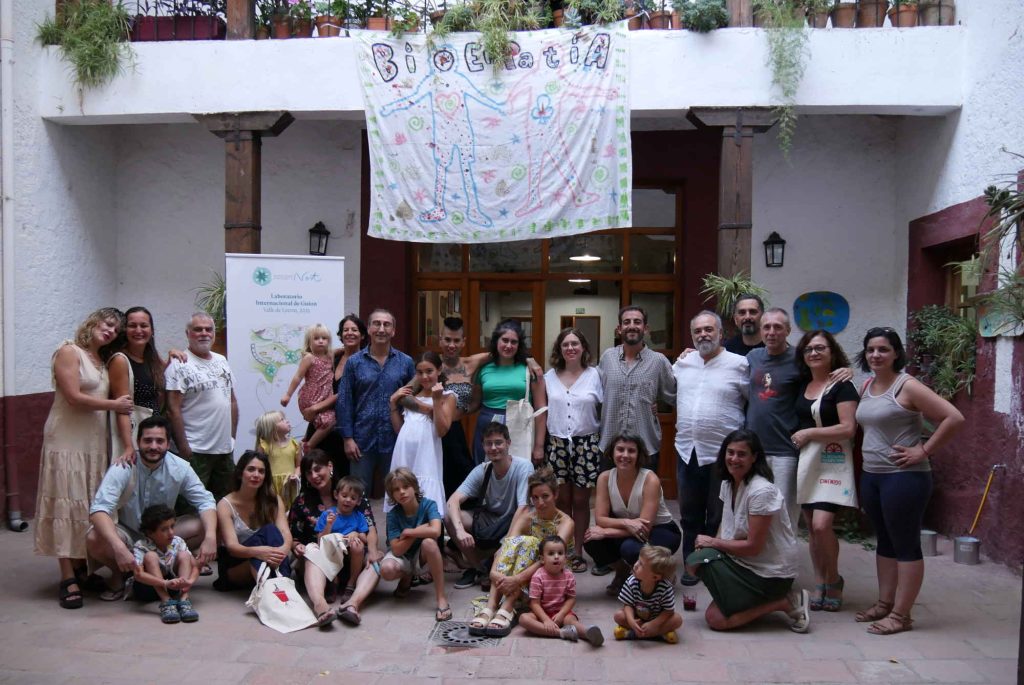 More information: https://scriptnest.es/